Mt. Spokane Anniversary Session: Ryanne + Nick
I had SO much fun running around the mountain with these two cuties.
(And hint: the photos literally get better and better as your scroll. So keep going!)
In May, I photographed the most gorgeous British Columbia elopement for Ryanne's sister. It was the most intimate and family-oriented wedding surrounded by immediate family - meaning that Ryanne and Nick were both there. We flew around in a Seaplane, explored the oceanside, and hung out all day celebrating love.
Lucky for me, a few months later I had the privilege of celebrating Ry & Nick's anniversary with this awesome adventure session.
Long story short, I now consider myself a family friend of the Cornwell's. 😂
But really…that's the best part of this. Ya, we got some EPIC landscape shots and intimate moments, but mostly, we created a friendship and had oh so much fun.
Enjoy!
xx
cass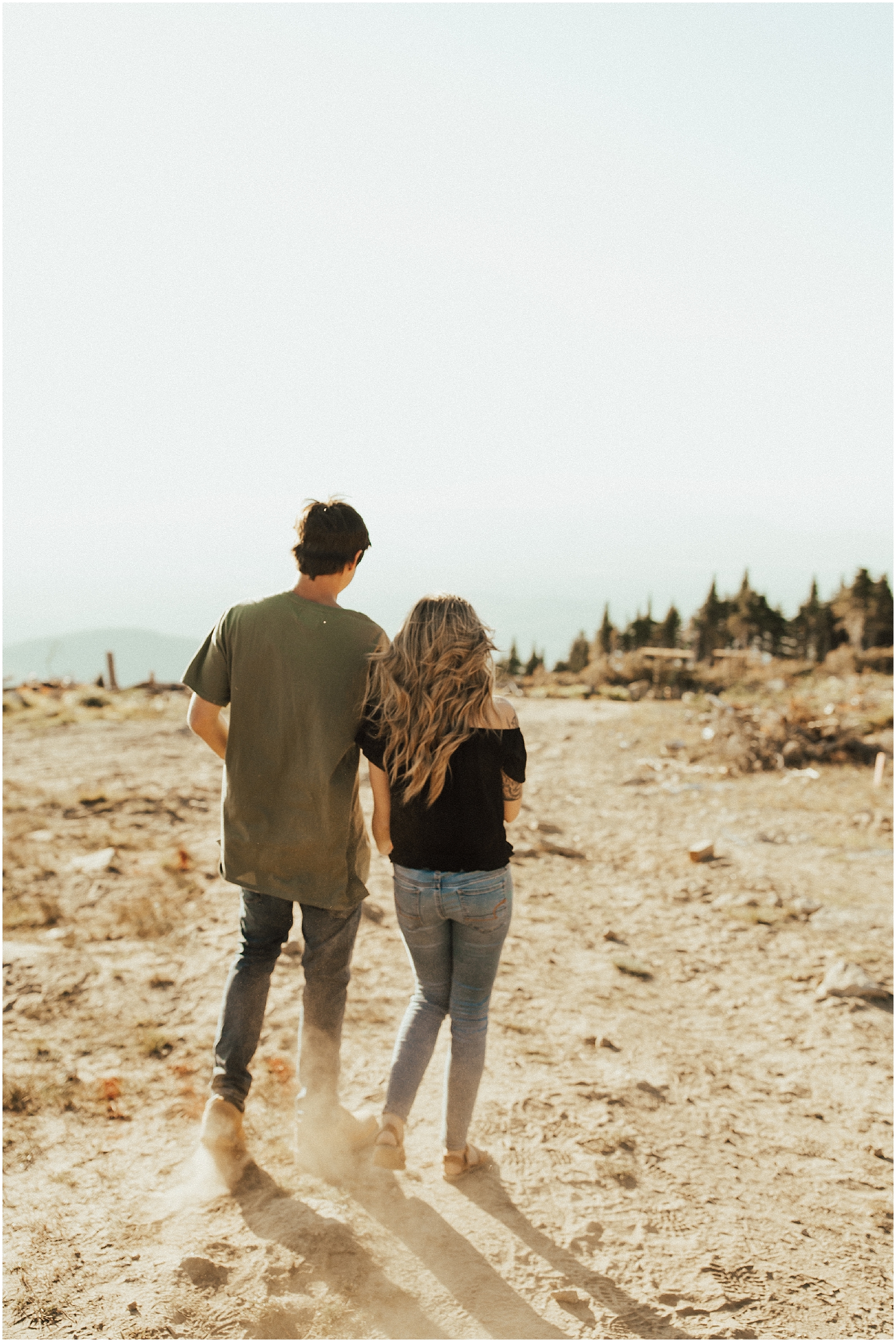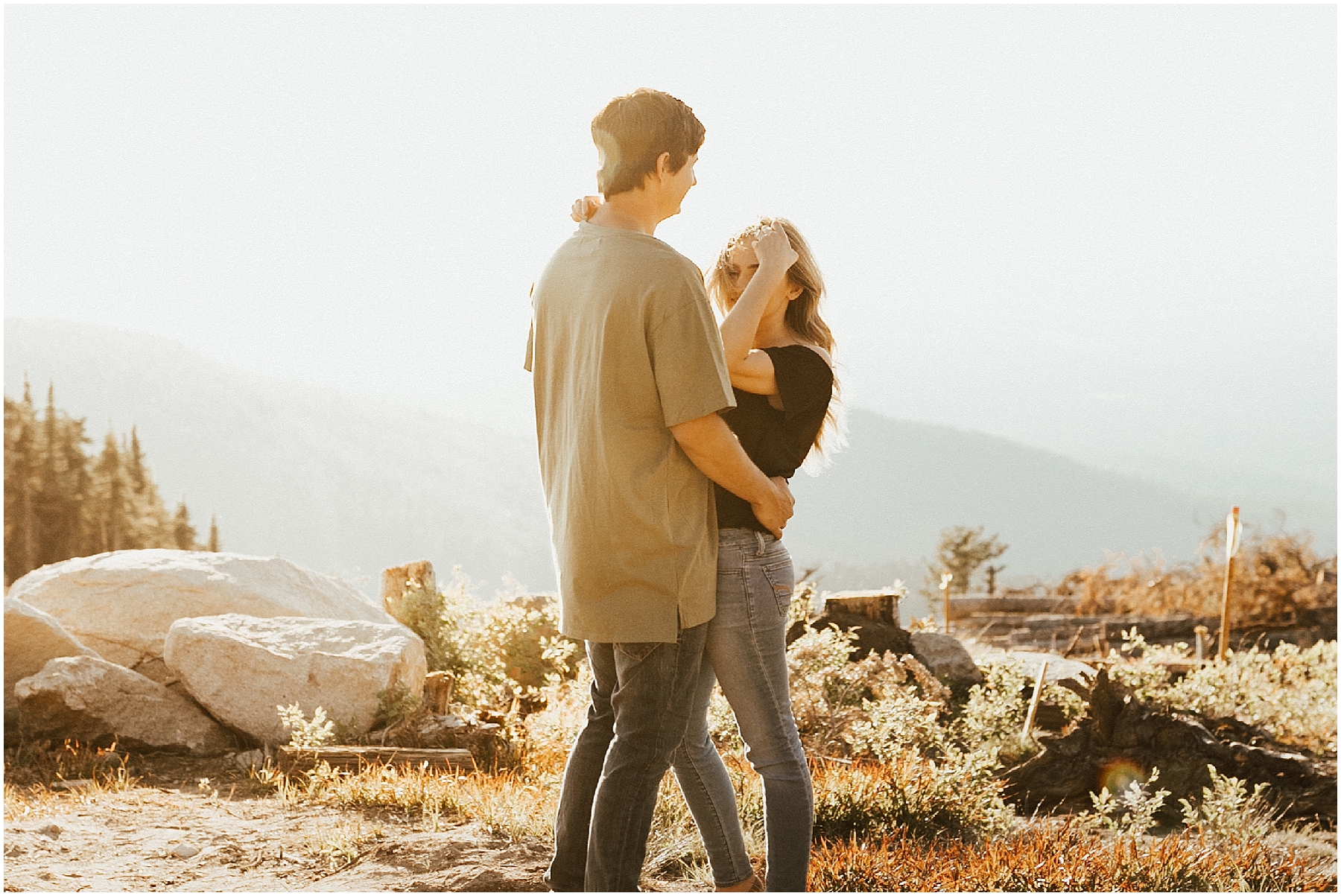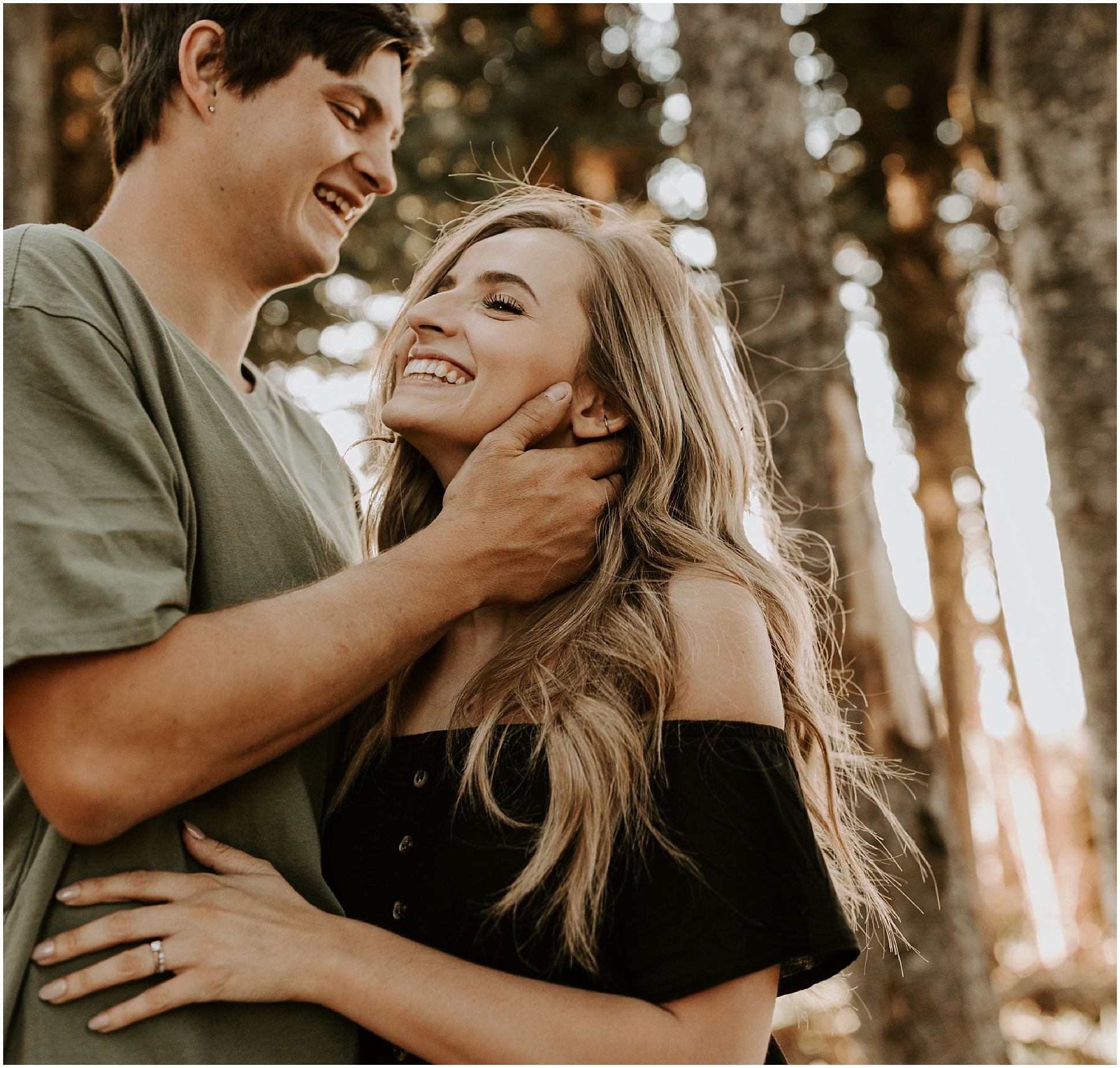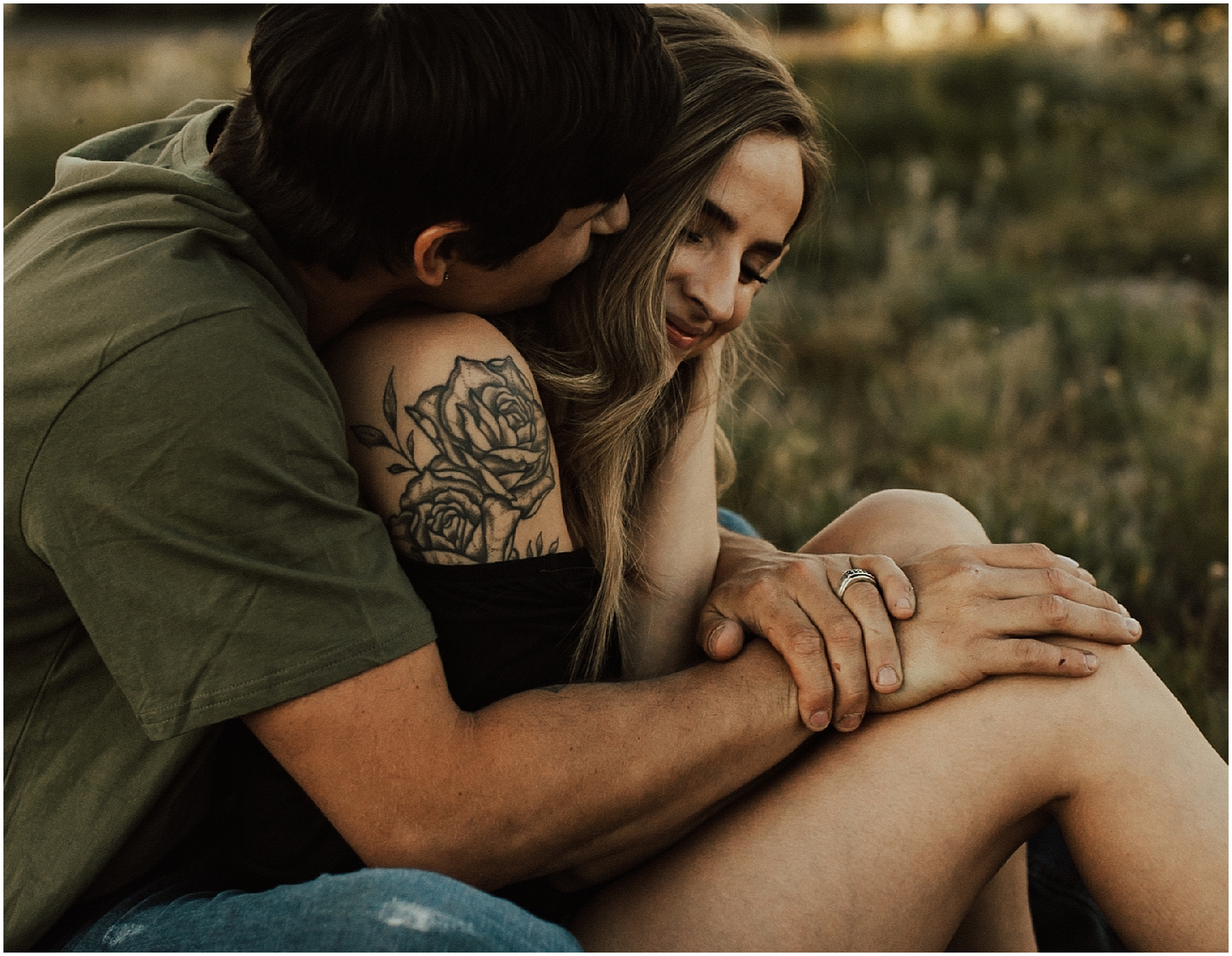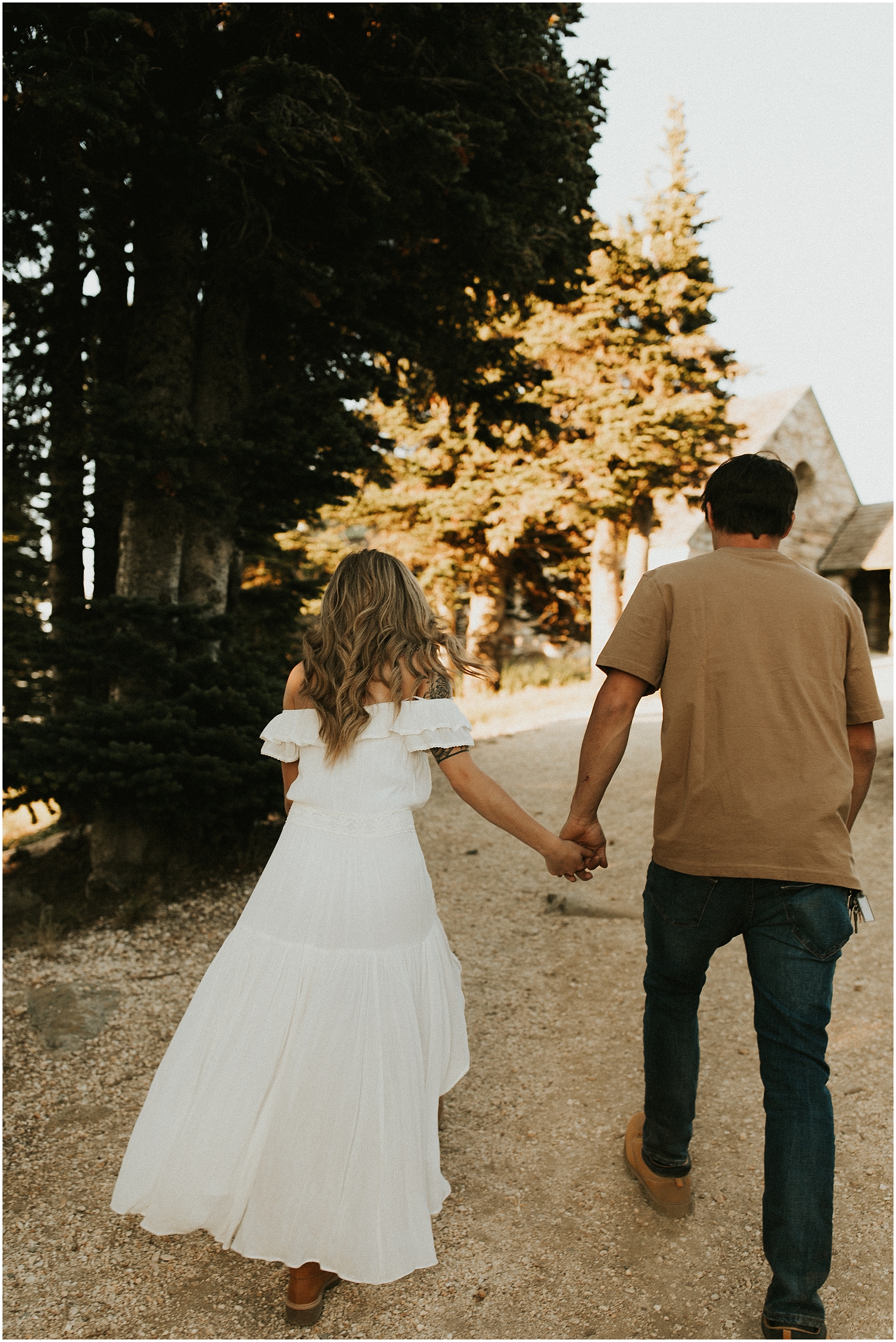 a little too enthusiastic about the spin 😂